Is for women who believe that they are inferior and don't deserve love and respect…
… and wonder why they feel so shamed?
Is for women who abandon their own sexuality…
… and wonder what they did to deserve this?
Is for women who continue accepting abuse in the name of honour
… and hope that Allah will reward them in the afterlife
Feeling Inspired… Subscribe here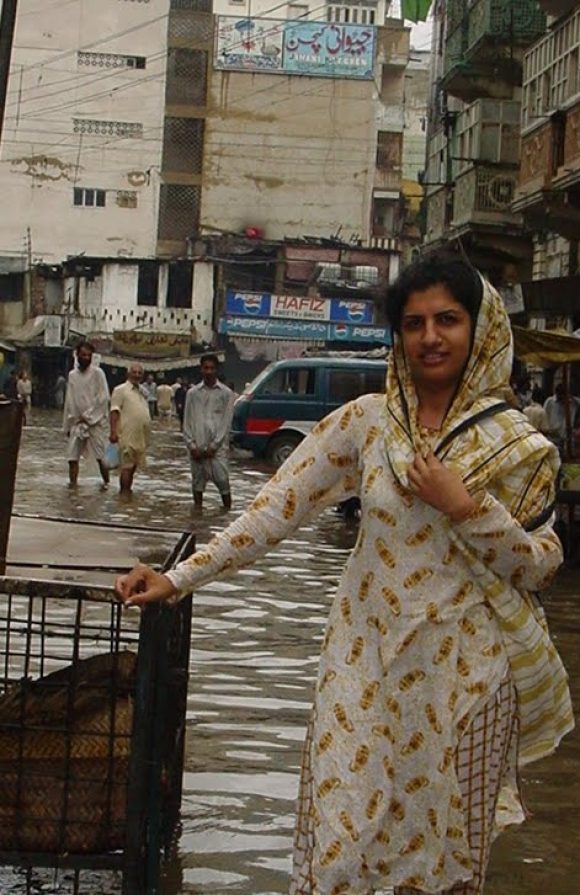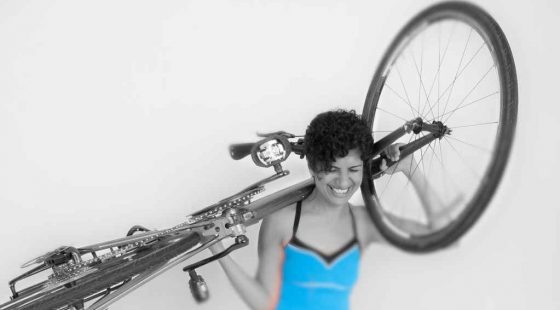 I care because I want our suffering to end…
It took me years to become aware of the shame that I felt in the slums of Karachi, Pakistan. 
I suffered and I saw so many others suffer too: my aunties being beaten by their husbands; my girlfriends being abused, starved and beaten at the hand of their husbands and in-laws.
And society continued to ask women to accept this abuse.
They said "this is how an honourable woman must behave"
They said "you will get a reward in the afterlife"
I say that this is not what Allah would have wanted for us. I believe that Allah has created as magnificent women and we must embrace ourselves if we were to rise above this abuse.